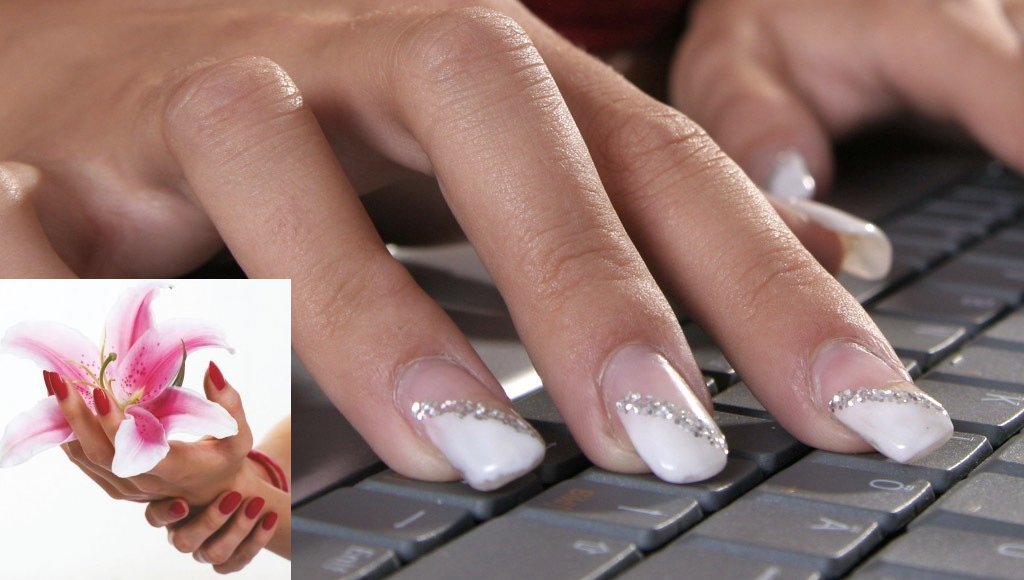 Gellux Gel Varnish Nails
- the new gel varnish that lasts up to 15 days without chipping and DOESN'T ruin your nails -


I am now offering my clients a new treatment Gellux gel varnish for your hand and toes with lots of beautiful rich glossy colours and some sparkly colours to choose from-

FORGET Acrylic nails or gel nails which absolutely ruin your own nails, this treatment I offer will last up to 15 days weeks without chipping. Unlike varnish that chips and peels, Gellux is the latest durable Gel varnish that is applied as an overlay onto natural nails. It is applied with a brush, rather like painting nail varnish on your nails except that it is set under a UVA light after each application. it is then cured under UV light to give it that strong, flexible, glossy finish which lasts for up to 15 days. It soaks off easily without damage to nails.

There is a base coat applied, two coloured layers, a sealing layer and finally a top coat to give a lovely glossy finish to the product.

Gellux gel varnish can be applied in either clear, french or colour. There is a fantastic selection of colours to choose from and for those last minute ladies who want beautiful nails for Christmas or a function, I have some beautiful sparkly colours too or a few jewels or nail art if you prefer!!

The main thing about all of this is that it DOESN'T DAMAGE YOUR NAILS.

The benefits are:



No damage to your natural nails as there is hardly any buffing


Applies quickly and easily


Dries instantly


Durable, flexible and no more chipping


Functional and fashionable


Offer lots of beautiful colours


Can be done on the finger nails or toes


A great way to help you grow your own nails within 15 days whatever the condition


Gellux gel varnish nails offers a permanent nail colour that lasts without wearing or chipping! The advantage of Gellux Colour Gel is that you can easily change your nail colour by simply applying a coloured varnish imbetween visits if you get bored with the colour and fancy a change!


As an introductory offer up to Christmas, I am offering my Clients this treatment for £23.00 which is normally £30.00